Nijat Shikhalizade: I am shocked
22 august 2007 12:36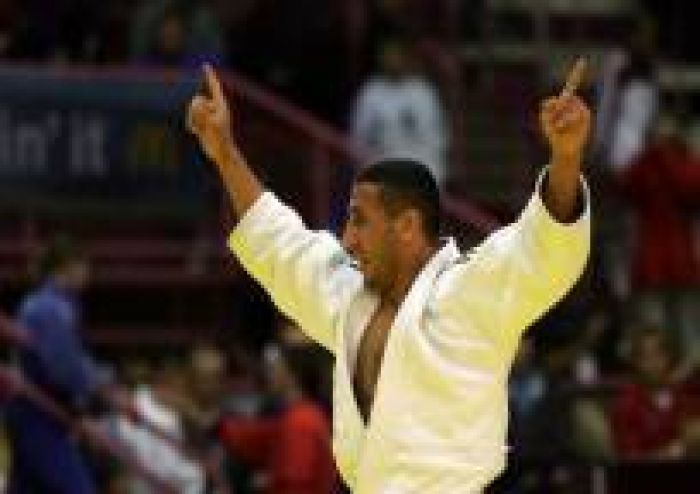 Judoist who was cought in dope two times gave an interview to our website.
What's happened?

I can't believe that they found something forbidden in my analysis. I think it is just hearsays. It is impossible.
It is true. Head coach Agayar Akhunzade confessed that they found forbidden drug in your analysis.

Why they didn't tell me about it. Yes, they took doping control but it was long ago and I forgot about it. I believe in myself.
May be you received treatment?

No. I didn't visit doctors last year. I am sure.
Do you understand that if second test finde dope you will be disqualified?

Two years ago I was inexperienced. But now I think only about Beijing. How can I did it? I don't believe that they can disqualify me.
What are you going to do?

I don't know. It is terrible. Doping is black stain for sportsman.